Over 2800 children
were impacted by
Tennis Memphis in
2017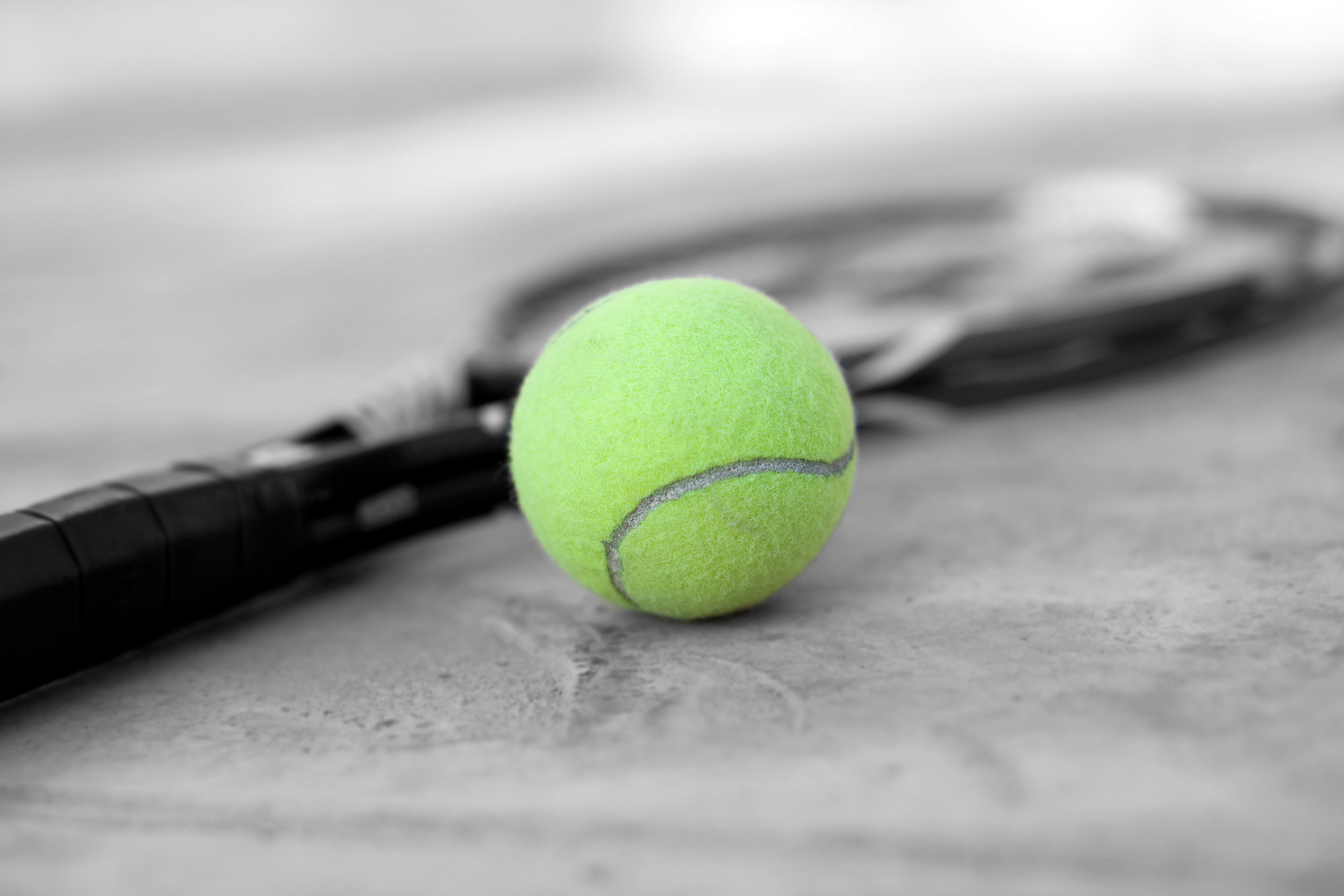 What we do
Tennis Memphis offers free and low-cost youth and education programs. no child is turned away for an inability to pay.
Youth in Memphis are at risk:
Memphis has a 44.7% child poverty rate

Youth ages 9-24 represented 54% of arrests for violent crimes in 2009.

The graduation rate for 2016 was 78.7%.

Of those that graduated only 50% enroll in postsecondary schools

7 out of 10 girls in America believe they are not good enough or do not measure up in some way

In 1970, only one out of every 21 girls was obese or overweight; today that figure is one in six
Tennis and education programs offer an environment where lives can be changed:
Mentors and role models provide inspirational influence to youth

Of youth who play tennis, 48% of them have an "A" average

Of youth who play tennis, 73% have never been sent to the principal's office

Youth who play tennis are less likely to engage in risky behaviors

Girls and women who play sports have a positive body image and experience higher states of psychological well-being
Outreach Partners and Programs
Tennis Memphis partners with the City of Memphis through the Memphis Ambassadors Program, the Boy's and Girl's Club, Girls Inc., Streets Ministries, Memphis Athletic Ministries, and Shelby County Schools to offer tennis instruction and education enrichment.

Tennis and Tutoring is a free program held at Bellevue Tennis Center during the school year that provides after-school homework help, tennis instruction, mentoring, and a snack.

NJTL Tennis Summer Camps are offered annually to 1200 youth, 90% of which attend free or at a reduced rate.

Tennis Memphis offers a complete tennis pathway, which includes a pathway to college! Students who are committed to hard work and disciplined training can earn college scholarships and a spot on a college tennis team.